Abril 15, 2016 by Azom
A team of graduates from the National University of Mexico (UNAM) have created a Mexican startup, Mediprint, which specializes in using 3D-printing devices to manufacture medical devices to measure.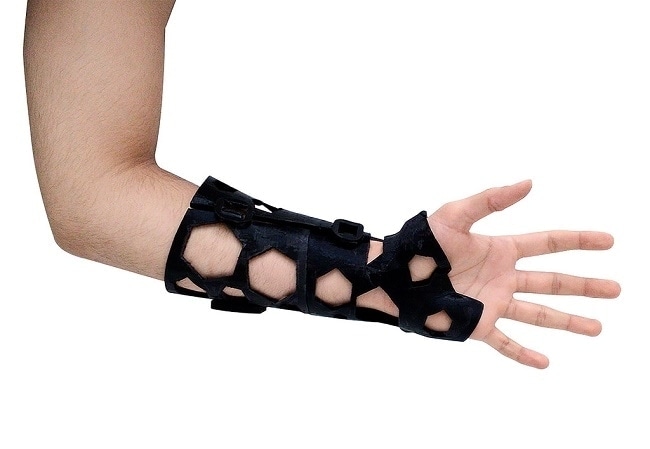 Their aim is to resolve issues related to the use of conventional plaster splints used in bone rehabilitation, including ulcers, infections, and amputation of limbs. These issues occur as doctors were not able to inspect the area easily, there was an accumulation of sweat, and limited ventilation. Mediprint's main product is the NovaCast, which prevents infections as it is ten times lighter than the conventional material and offers better ventilation.
The material that conventional splints are made of is a highly hygroscopic plaster, meaning it absorbs sweat and causes the bacteria to proliferate because there is no ventilation.

Zaid Musa Badwan, Founder, Mediprint
NovaCast is patented, and made using 3D printing. In addition to being very light, it is removable, aesthetic and can be customized. The user can even bathe with it on.
[…]
Puedes leer la nota completa en la página original:
http://www.azom.com/news.aspx?newsID=45466
Features: